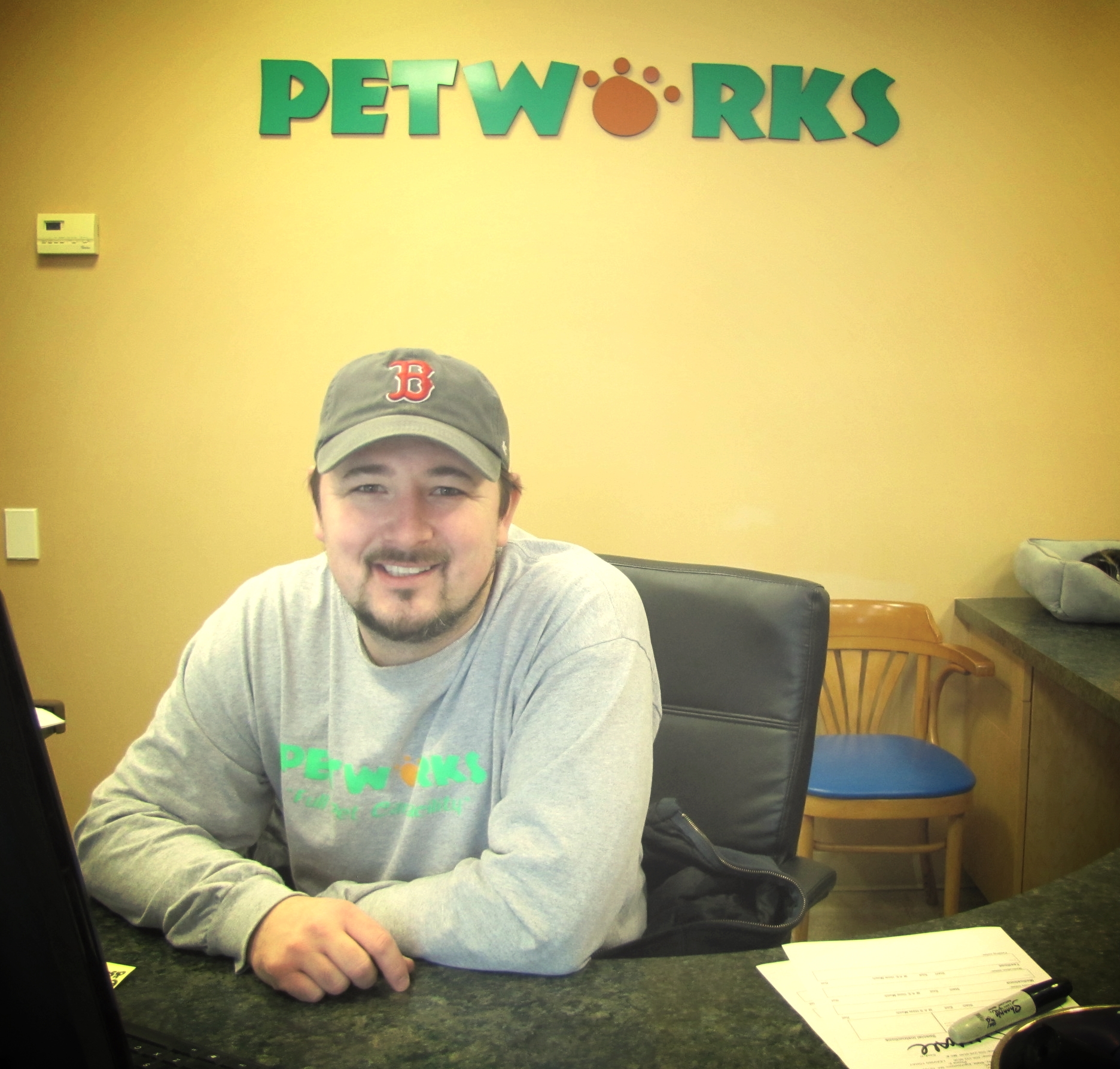 STEVE
|| Stephen Wright, Jr. has managed PetWorks since 2003. PetWorks was formerly known as Sutter Creek Kennels of Norton which had been in operation since 1967. ||
I've always enjoyed working with animals, and have had dogs my entire life. I enjoy getting to know the personality of each and every dog and cat I meet. They are all so unique.
My favorite breeds are Bullmastiff, Boxer Goldendoodle, and German Shorthaired Pointer and of course mixed breeds!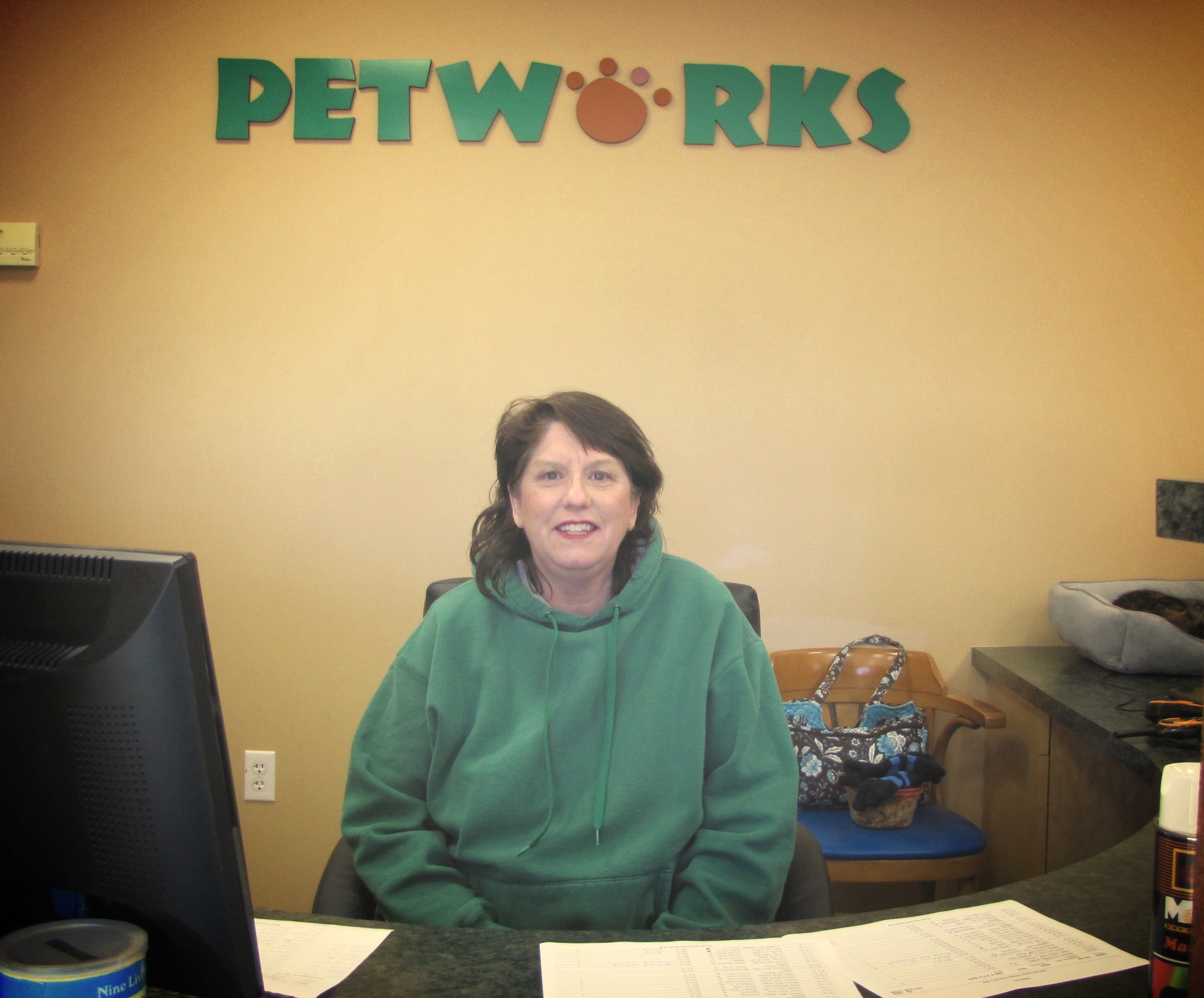 SUE
I love greeting all of our furry friends when they check in to PetWorks! My favorite breed is a Springer Spaniel.
[Joined the pack in 2010]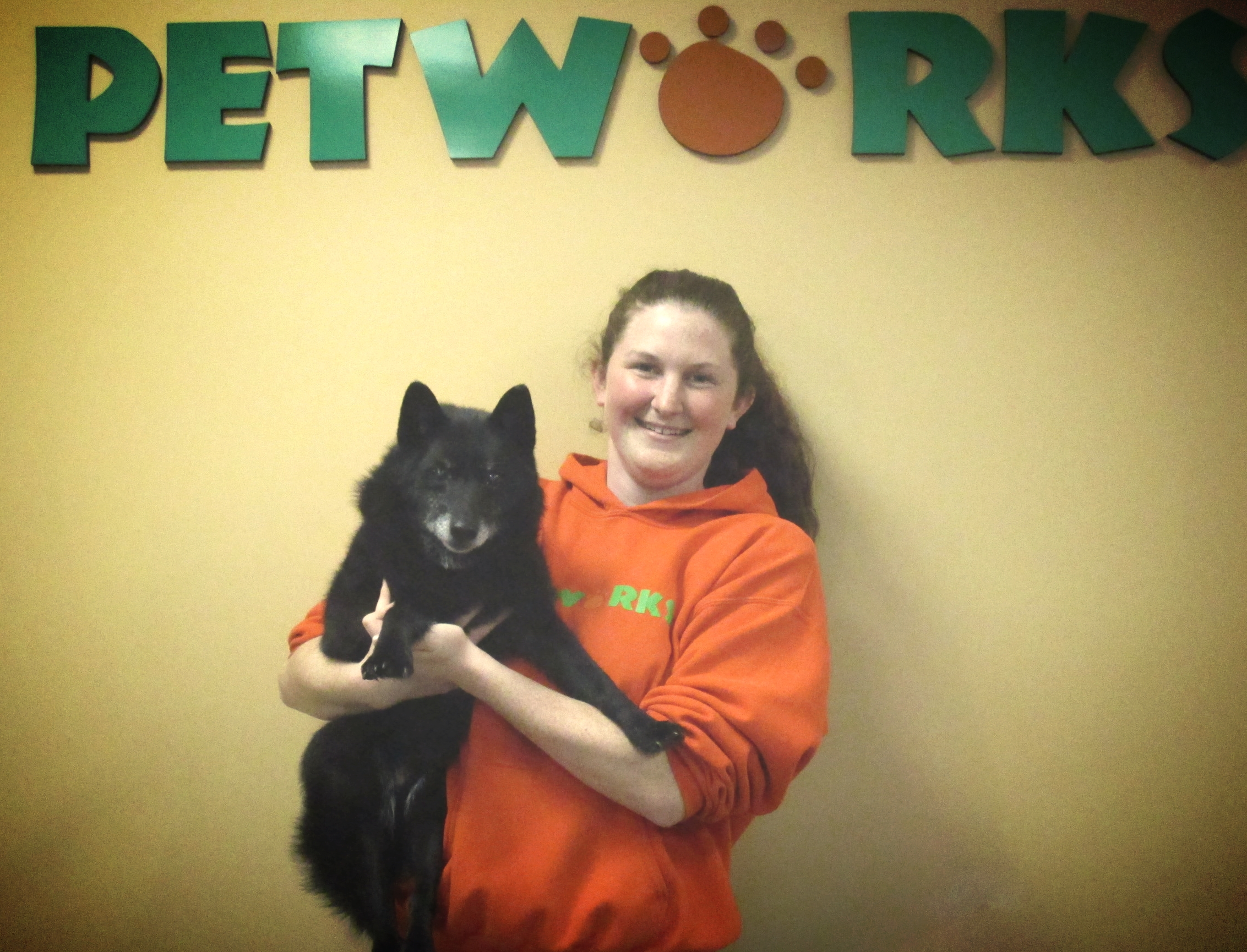 MEGHAN
I want to own a ton of dogs and working with them allows me to get my dog fix until I can afford more of them.
My favorite dog breed is the Shiba Inu because they have so much character. They are crazy, stubborn, little balls of fur and look like little foxes (plus I have one).
[ Joined the pack in 2013 ]
JESSICA
My favorite part of working with dogs and cats is playing with them in daycare, and getting to know all of their different personalities.
My favorite dog breed is labs because they are such loyal and fun-loving dogs. They always greet you with a smiling face and wagging tail.
[ Joined the pack in 2015 ]